I don't know everything
But everything
I know, I know very well
Your Best Pal, Cocopraise
Bella!
My name is Cocopraise. Lovely to meet You!
Most of the websites I have built in my life were developed over the clouds watching out of the window, dreaming something AWESOME for You

Cocopraise
Radio Scientist
I Do Radio.
I've been lucky. I started working in a radio station by chance at the age of 12 and the radio has always been like my girlfriend ever since. With the benefit that it has never cheated on me.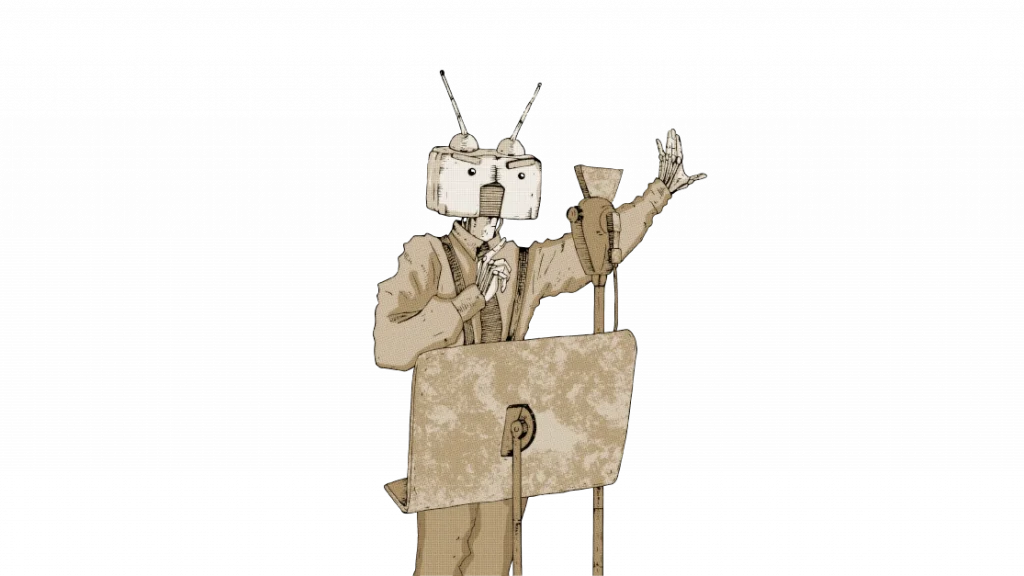 Original Italian Brain.
Born and raised in the South of Italy!
Developed by Bello di Mamma
Webmaster & SEO Savvy
I am crawling the WWW since Web 1.0
According to the definition of some dictionaries, a Webmaster is a passionate person who can create and maintain a website by managing different types of web maintenance and optimisation. It means you can't build good websites if you don't know SEO very well. At the same time you can't work on SEO if you don't know how to build a website very well.
Journalist
Seek Truth and Report It
And YES! I am also proud to say I have worked as a newsboy before the internet era during my career.
I am actually an independent Italian Journalist.